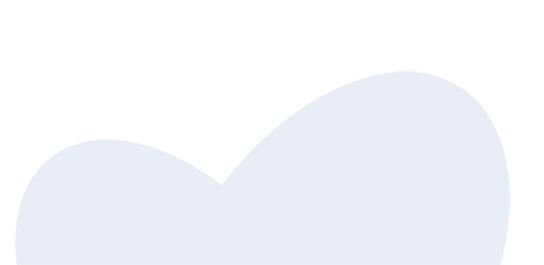 We build an automated and more efficient business, as well as enhance the positive social impact of the insurance product for end consumers
Lap Shun Nelson Leung
Chairman of the Board
of Directors
At Rabbit Care we focus on positive business impact. We are on a mission to leverage technology to simplify insurance and financial product brokerage, and to increase accessibility/affordability. We build an automated and more efficient business, as well as enhance the positive social impact of the insurance product for end consumers. We generate positive business impact on two levels: consumer and industry.
At the consumer level, the Rabbit Care platform provides a higher quality of service through a more transparent and more caring customer experience. This leads to better access to and choice of insurance products, as well as simpler and faster processes from a consumer perspective.
From an industry point of view, digitalisation can improve transparency and efficiency as well as simplify the customer choice. This change is being accelerated by insurtechs and COVID driven tailwinds, putting pressure on the overall ecosystem driving innovation.
At Rabbit Care we constantly innovate. To support consumers in times of cash flow difficulty, we introduced "Rabbit Care Now, Pay Later", a cash transfer-based installment payment service for up to 10 months.
Our business has seen tremendous growth in the last 12 months. I would like to extend my sincere thanks to our customers, partners, our team, and shareholders for their great trust and support in our business.