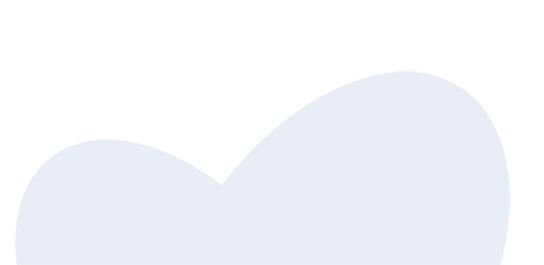 Whistleblowing
The company's has laid down measures regarding whistleblowing or concerns about any wrongdoing or misconduct that may lead to fraud involving people in the organization, be they staff or stakeholders. Whistleblowing can also be applied to suspicious financial statements or a lax internal control system. The company has a mechanism to protect staff or whistleblowers by establishing a confidential database accessible only by authorized persons. This is to encourage cooperation from stakeholders in better protecting its interests.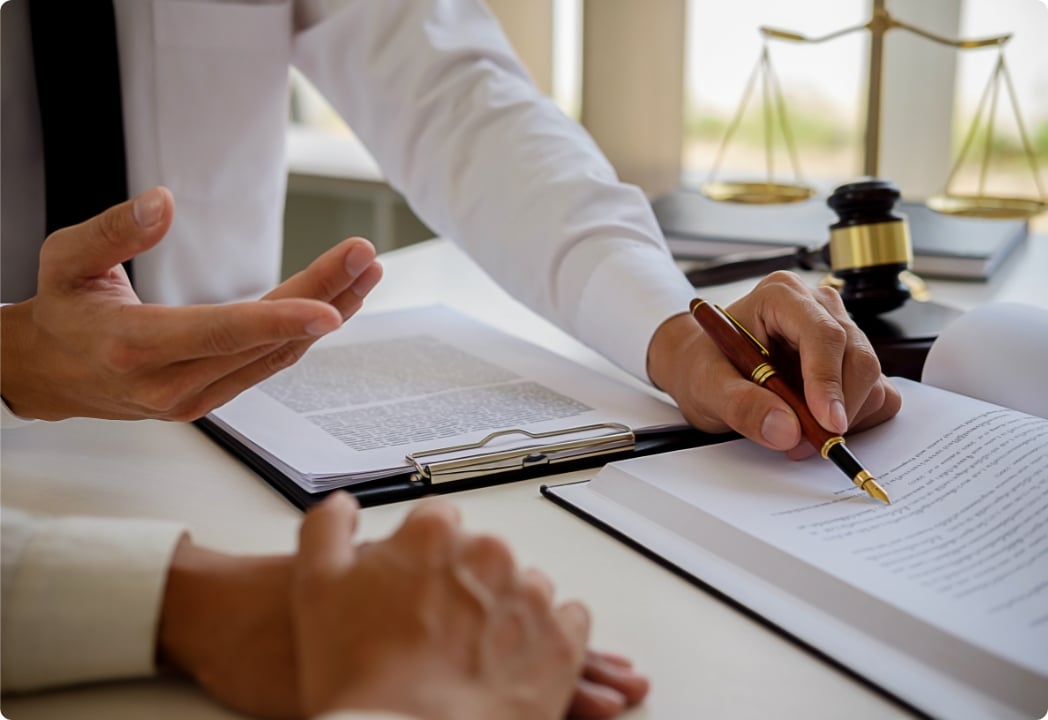 Anyone can report fraudulent or non-compliance incident using one of the following methods;
Fill out the details about the incident in the whistleblowing form through our website
Wrongdoing or misconduct that should be reported:
Corruption, fraud, or conflicts of interest
Malpractice, non-standard action, or abuse of power
Unauthorized or improper use of company money, properties, or facilities
Failure to comply with rules, regulations, and the company's code of conduct
Disclosure of company information without authority or consent
Acts that intimidate the board of directors, executives, or employees of the company
Clues that Should Not Be Reported:
False or unreasonable information
Defamatory or slanderous information
Information that has no criteria, sufficient evidence, or facts
All reports will be investigated promptly and confidentially.