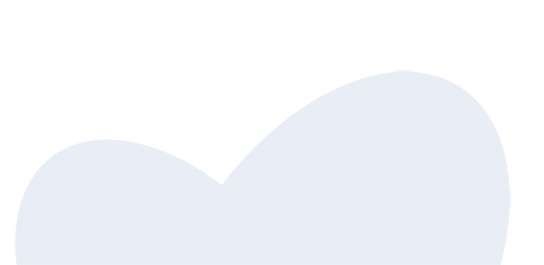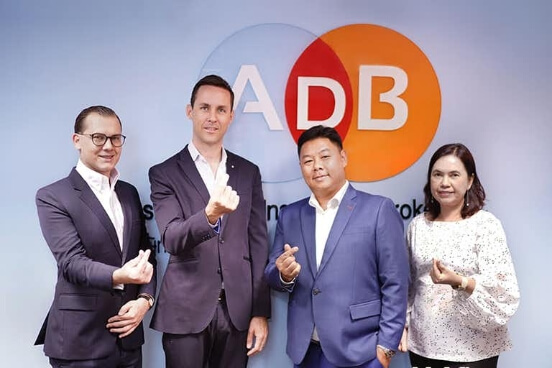 Rabbit Care acquires Asia Direct Insurance Broker
Rabbit Care, the leading online brokerage for insurance and banking products, a member of VGI Group ...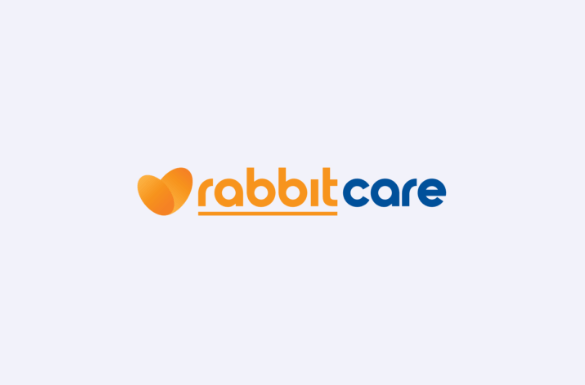 Rabbit Finance rebrands to 'Rabbit CARE' reflecting our focus on developing truly caring relationships with Consumers, Partners and Colleagues.
Rabbit Care is Thailand's No.1 insurance and financial marketplace. We distribute insurance and bank...