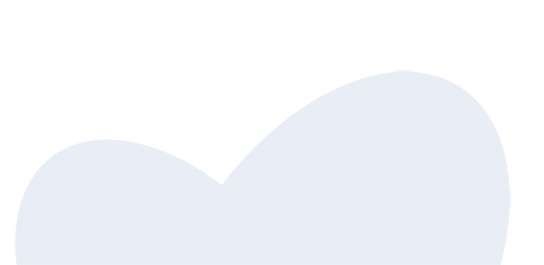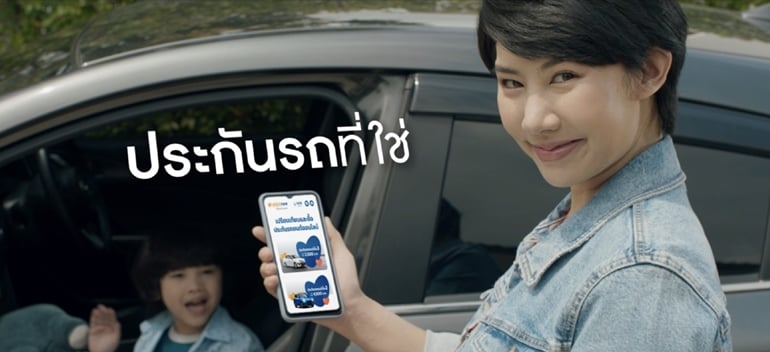 Not a man's world! Recent Rabbit Care statistics reveal a slightly higher percentage of women buying motor insurance than men.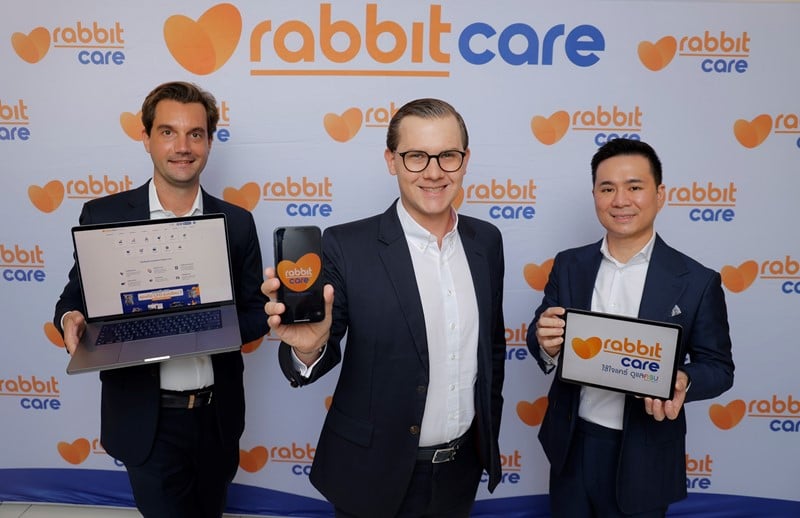 Rabbit Care introduces "CareOS," Thailand's first Caring operating system, to actively engage in the credit card comparison market and aims to hit 300,000 credit card sign-ups by the end of 2022.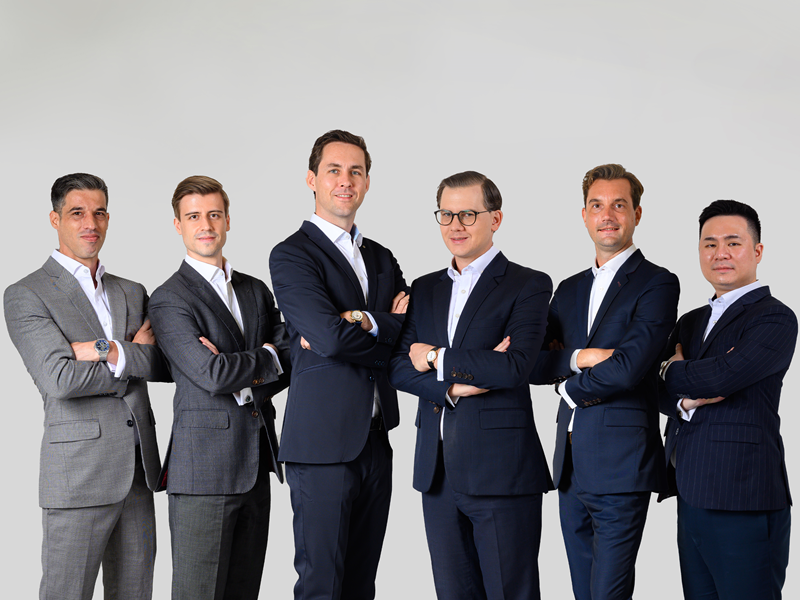 Rabbit Care's Series C Fundraising Round by Winter Capital and VGI PCL Shores Up Business Plans and Targets The company is poised for greater service offerings as Rabbit Care aims to become the number one insurance brokerage company in Thailand.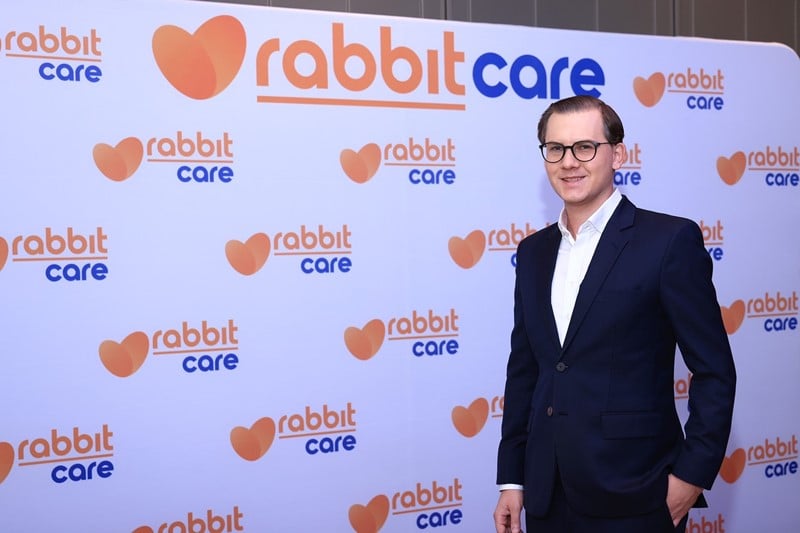 Rabbit Care shakes up the insurance brokerage industry, becoming the leading marketplace for insurance and financial products with over 70 partners and targeting more than THB 3 billion insurance premium in 2022