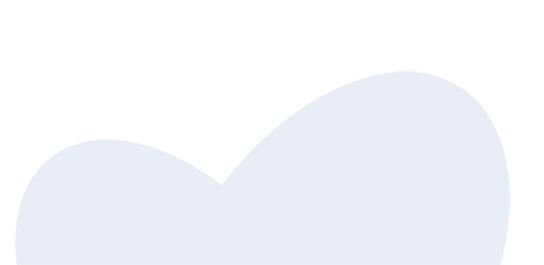 Coming from the ecommerce world, the Rabbit Care team started to re-imagine the distribution of insurance and financial products
Michael M. Steibl
Chief Executive Officer
Back in 2013, digital insurance distribution started to emerge in Thailand. Consumers would be buying mostly from agents without much choice or information. There was a lack of transparency and price competitiveness.
Coming from the ecommerce world, the Rabbit Care team started to re-imagine the distribution of insurance and financial products. We wanted to offer consumers a much better experience, driven by Selection, Price and Customer Care:
Wide selection of products from 80+ partners, simple comparison services
At least 5% lower pricing, buy now pay later model
Extraordinary customer care, 24/7 with claim support
To ensure a sustainable pricing advantage for our customers, we had to find ways to generate more profitable business for our partners. Profitability in the insurance industry is driven by three dimensions: Distribution, Claim, and Administration expense.
To reduce distribution expense, we have streamlined the entire sales process to generate industry leading sales conversion rates.
To reduce claim expense, we target customer segments with lower expected claim ratios via marketing channels.
To reduce administration expense, we use our full stack CARE OS insurance technology to automate integrations with our partners.
We offer one of the highest Straight through Processing ("STP") in the industry.
Today, Rabbit Care is Thailand's No.1 insurance and financial product marketplace. We continue to innovate with a data driven product development strategy. Our CARE OS technology stack allows us to deploy new products rapidly into the market to meet ever changing consumer needs.
Rabbit Care has become the leading insurtech player in Thailand gaining trust from consumers, partners, and venture capital investors. We are excited about the journey ahead and grateful to our amazing team that pushes new boundaries every day.